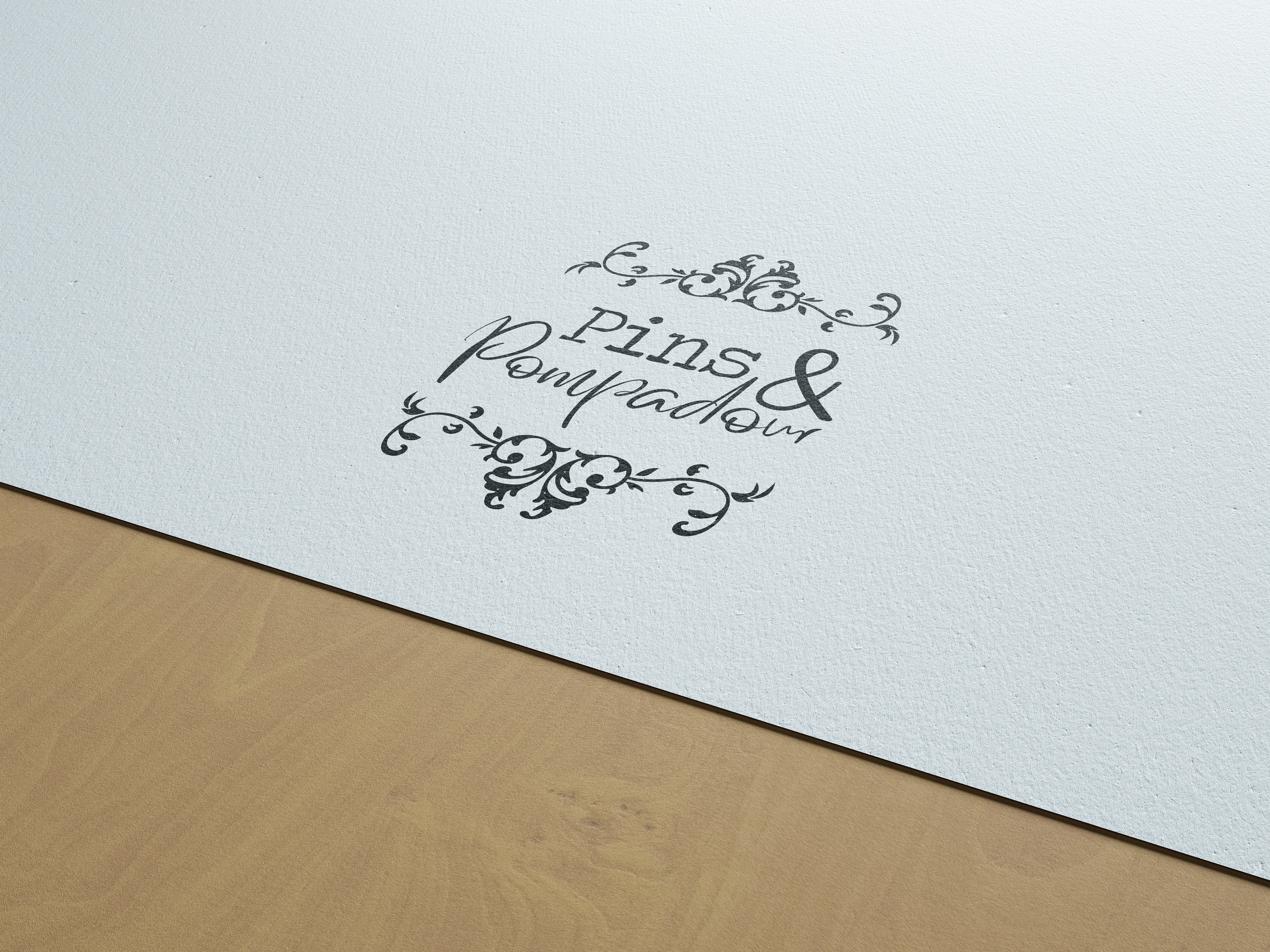 Emma from Pins & Pompadour approached me with a logo idea that she wasn't quite sure on and wanted me to help her out with it and also put it into a vector format. She knew what fonts she wanted and the basic layout, but wanted to have a little bit of flair added to it as well.
Pins & Pompadour specializes in historical sewing and makes many awesome bespoke outfits from some very prominent periods. We wanted her logo to reflect this, and it only took two versions to get there.
It was a pleasure to get this logo up to spec for Emma, and I look forward to seeing where it ends up. (We are also currently working on a new website for her, so keep an eye out)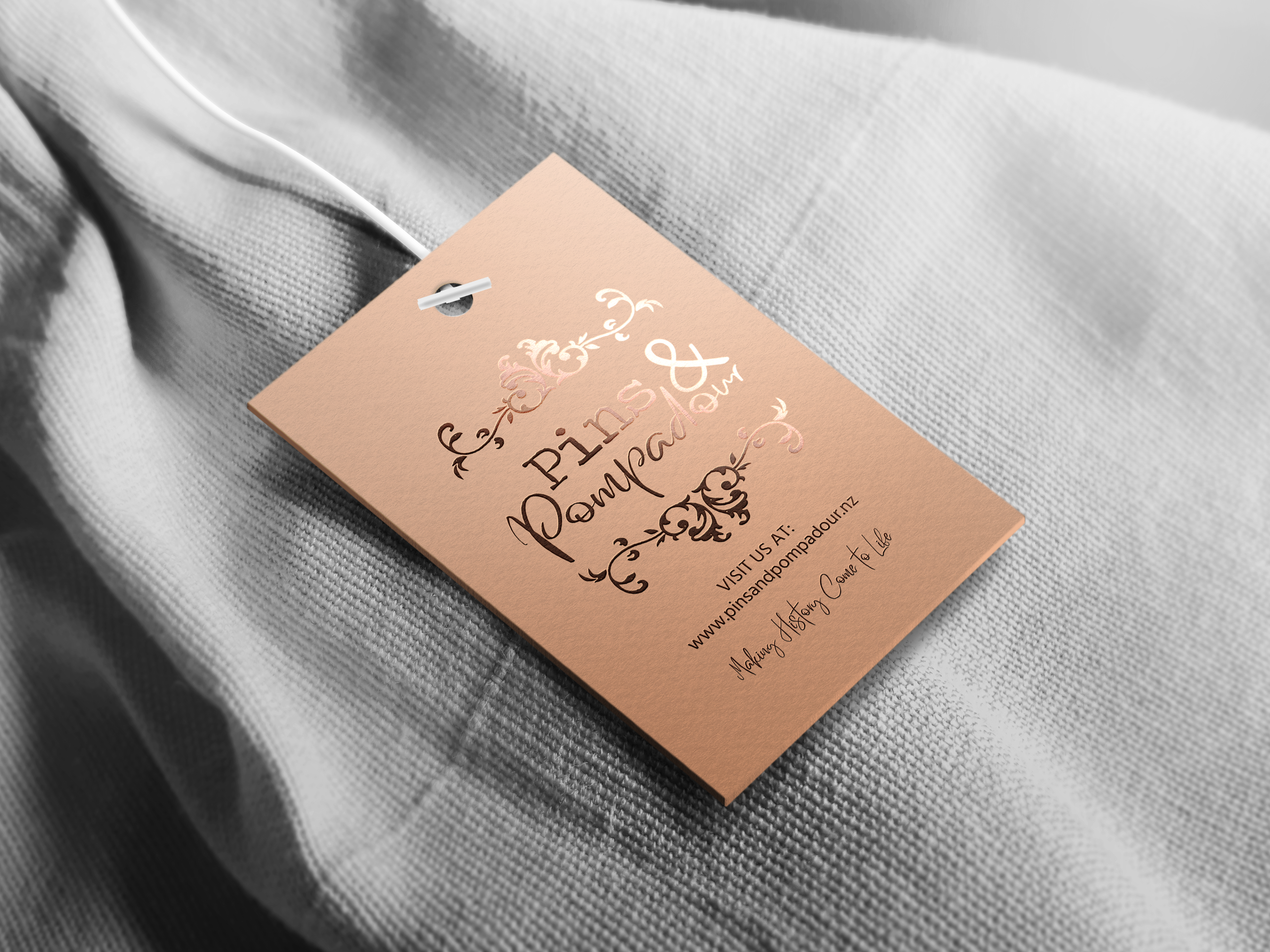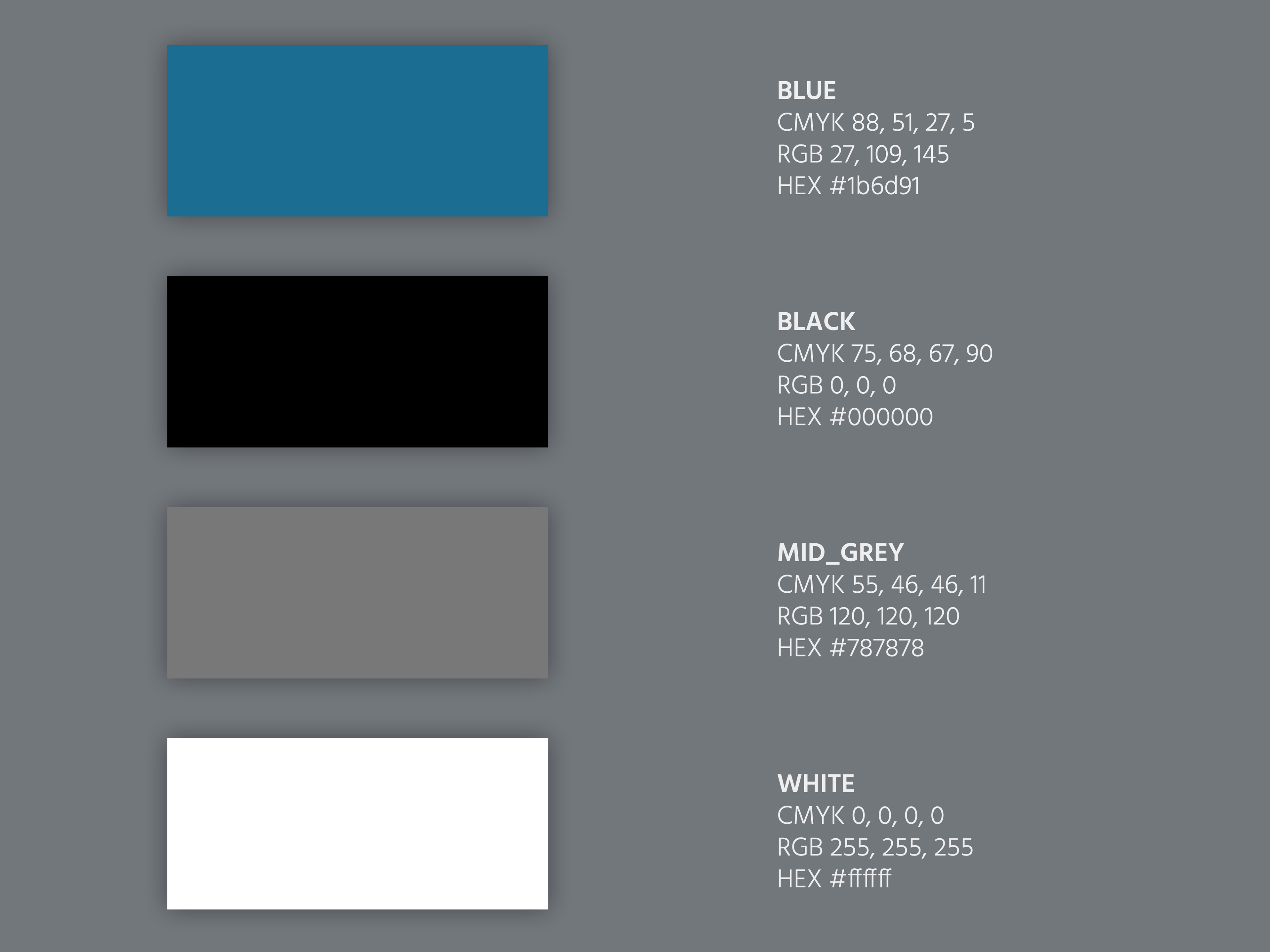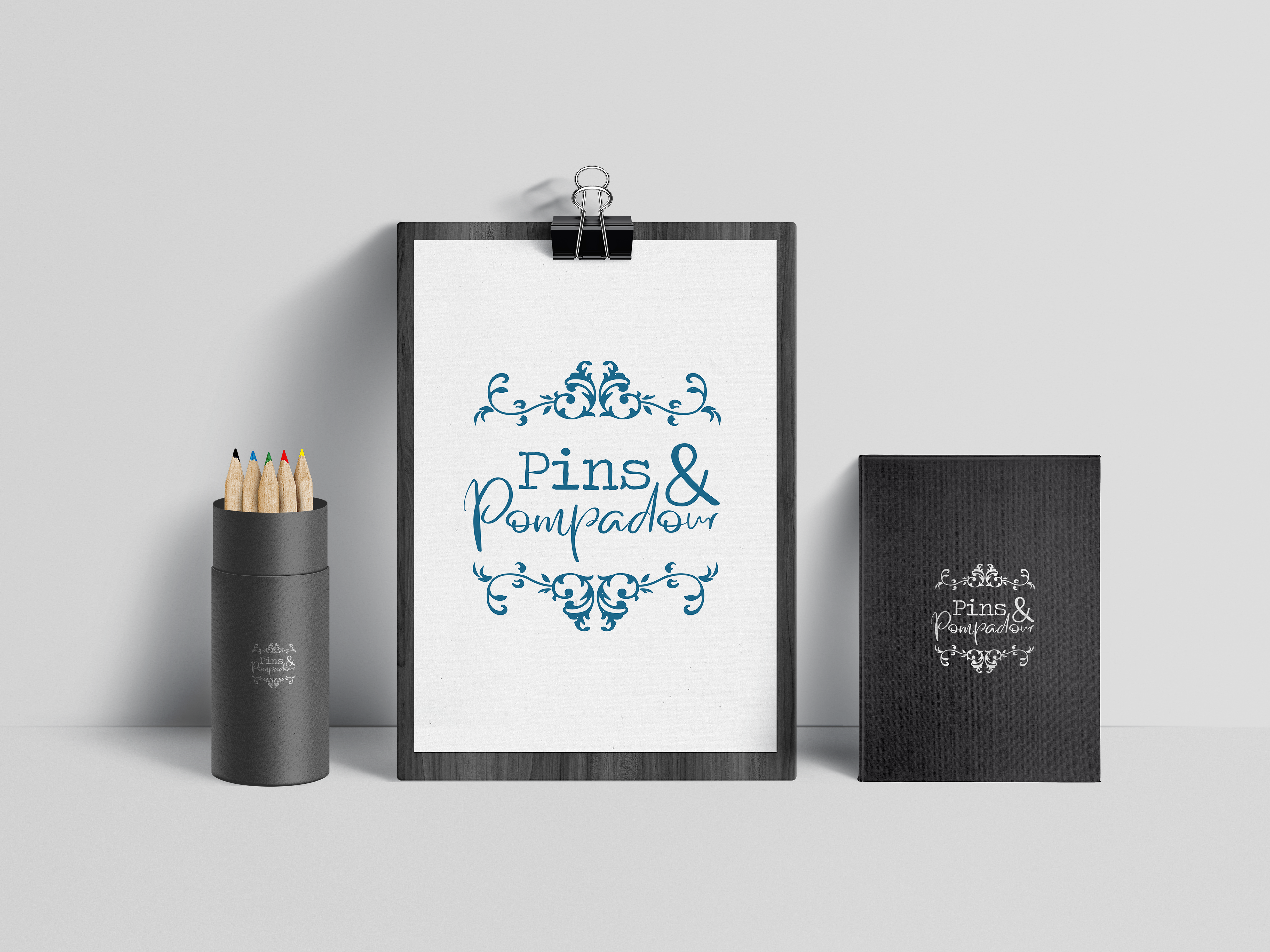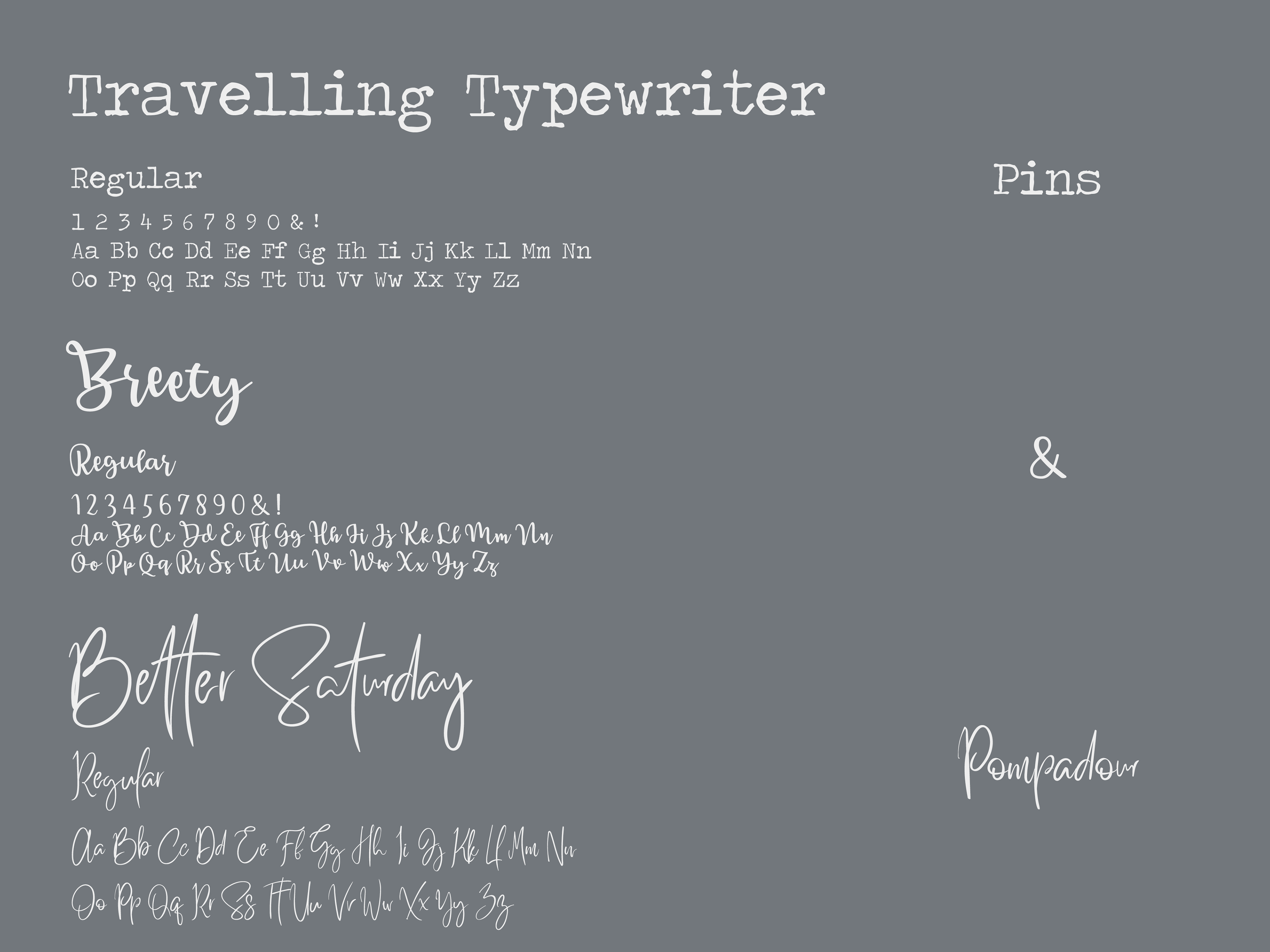 If you would like for me to help you design your logo as well, check me out at www.dpdesignz.co.nz and contact me today. I'd love to work with you!