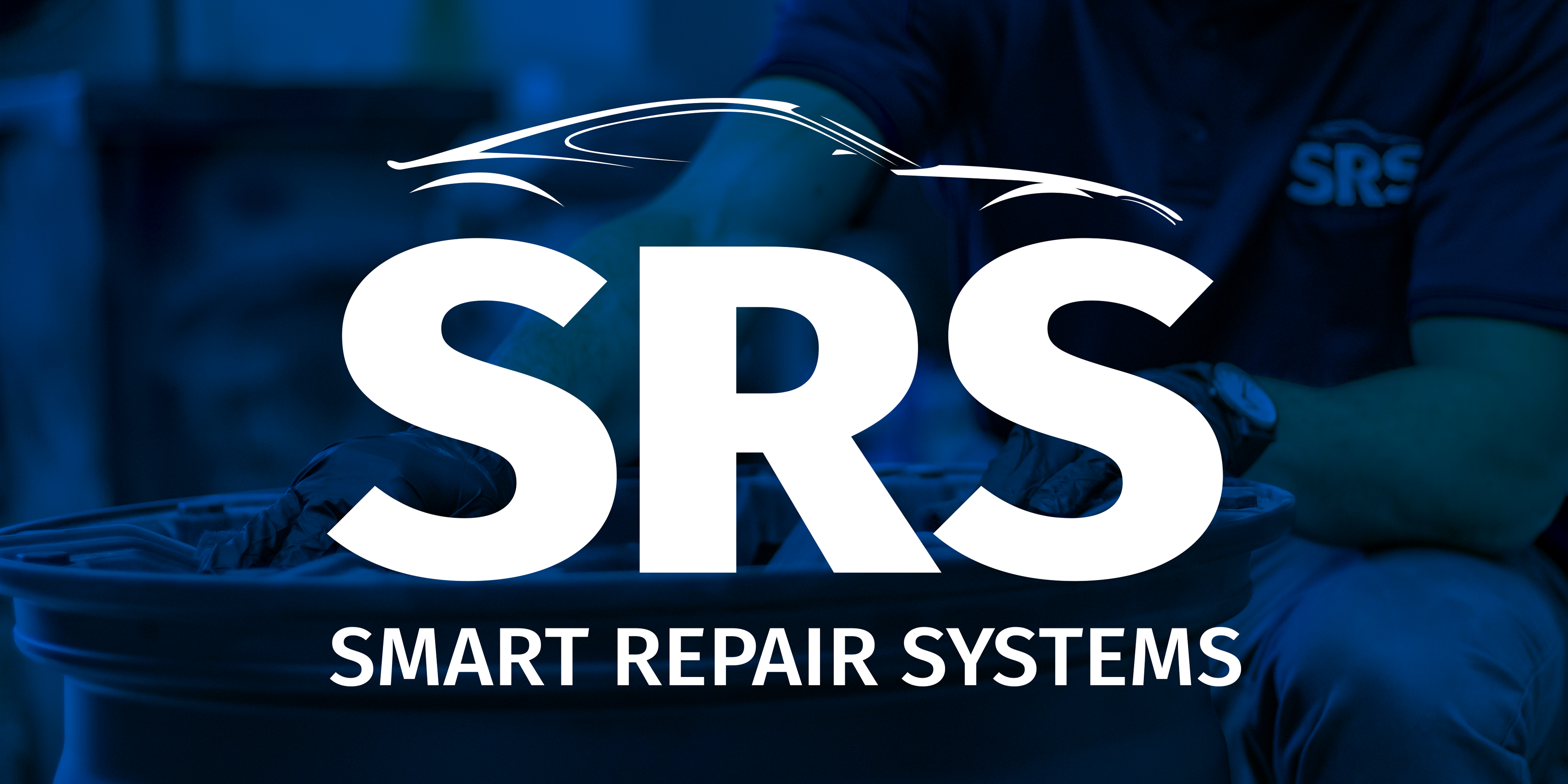 In 2016, dpDesignz built the placeholder website for
Smart Repair Systems
, and so when
Winger Hamilton
purchased the company in 2018, I was asked to finish off the website for their re-launch.
I worked with Morgan Gilgrist-Gatley from their Marketing department to compile the data for the website, and went on-site to take photos for each section. The design itself was just an extension of the original placeholder site designed by Graeme at
Away Laughing
.
SMART Repair is small to medium repair technology that was originally established to offer the automotive industry a cost-effective, fast yet environmentally friendly solution to interior and exterior cosmetic repair of new and used vehicles. SRS is mirroring this by replicating and adapting the repair technology and techniques of those who have been successful in other countries and implementing them in the New Zealand market place.

The new website reflects the next steps forward for the company, while also displaying all the services currently offered by them, with a bit of a step-by-step information approach to each service. The site is built with Flexbox and is fully responsive, using SVG where possible for scale-ability.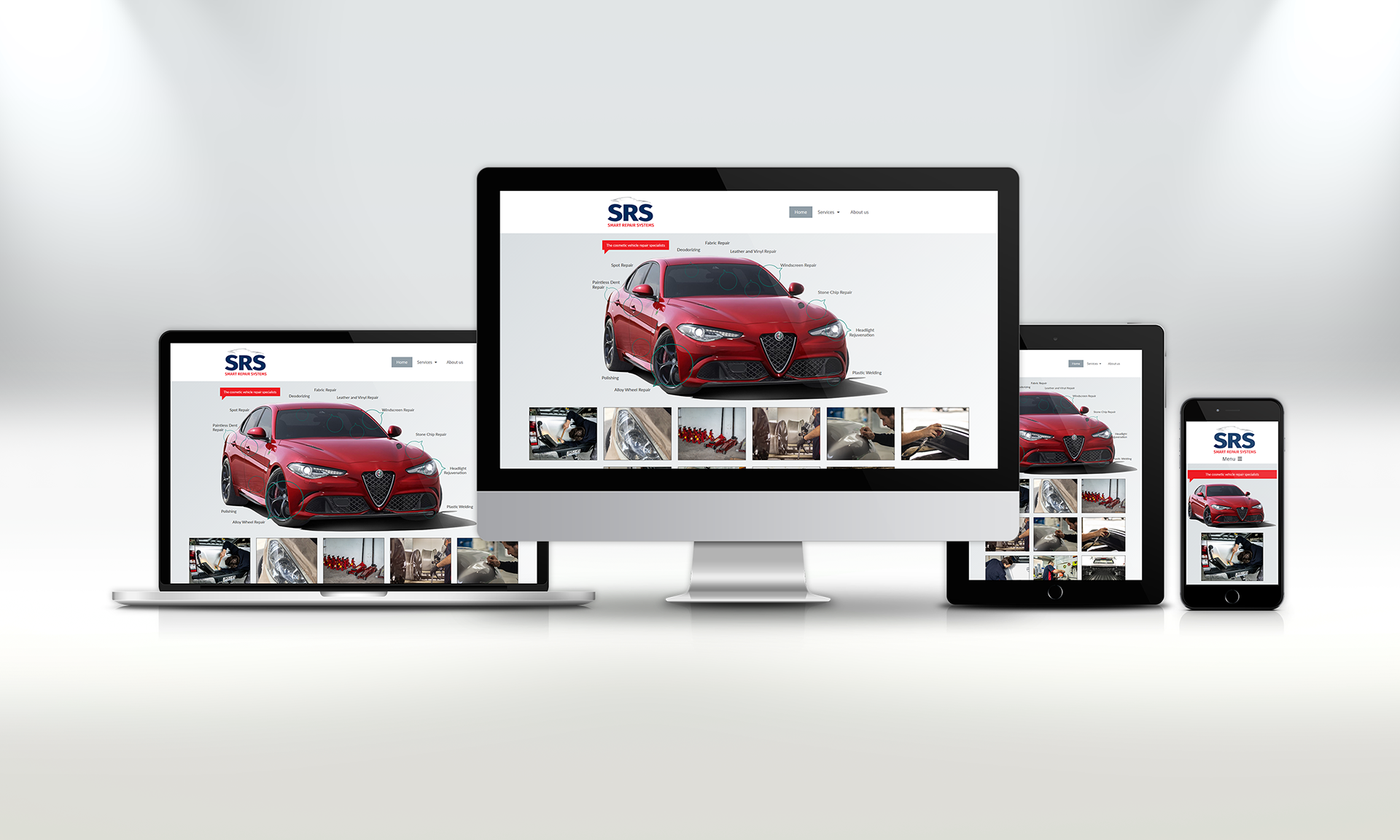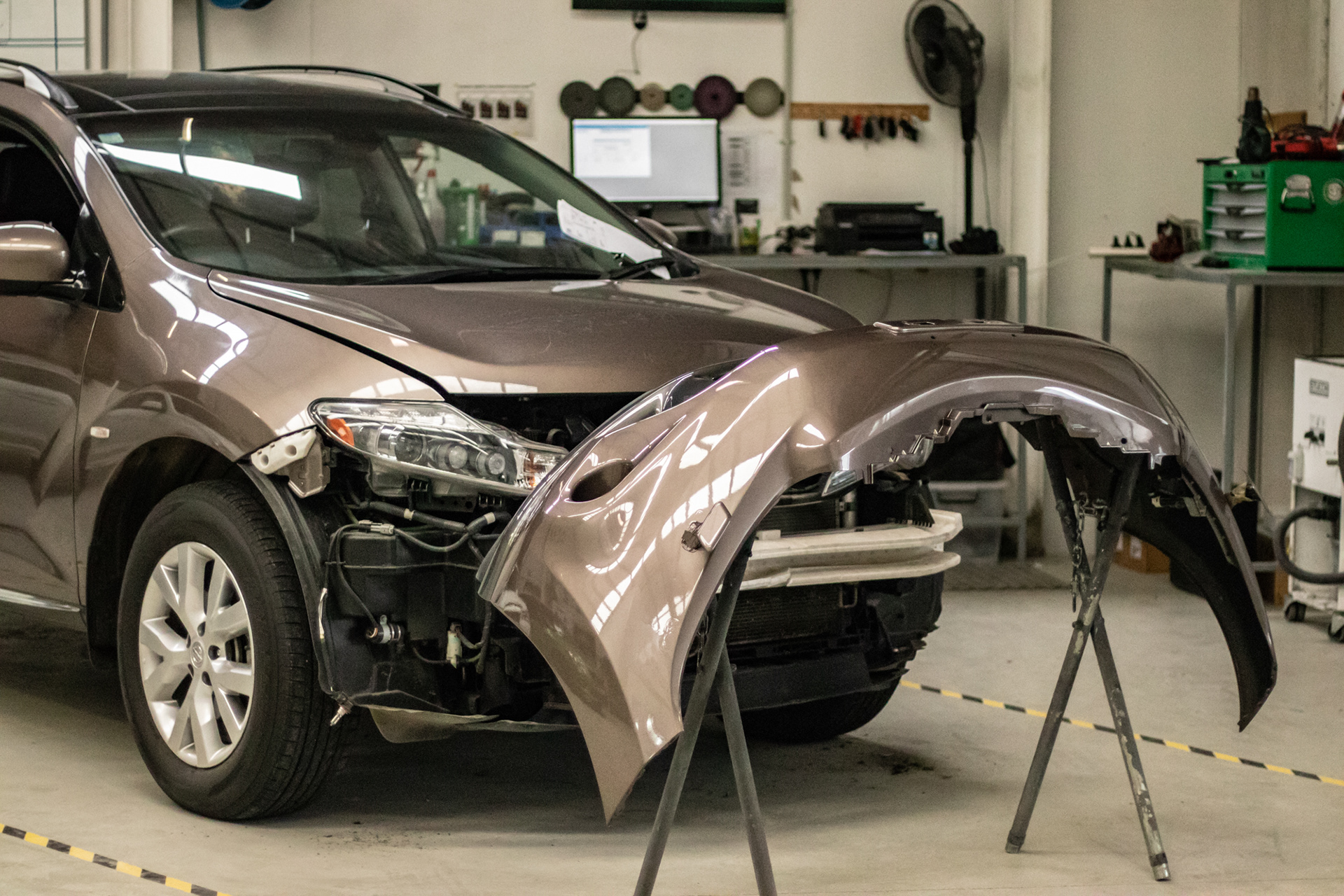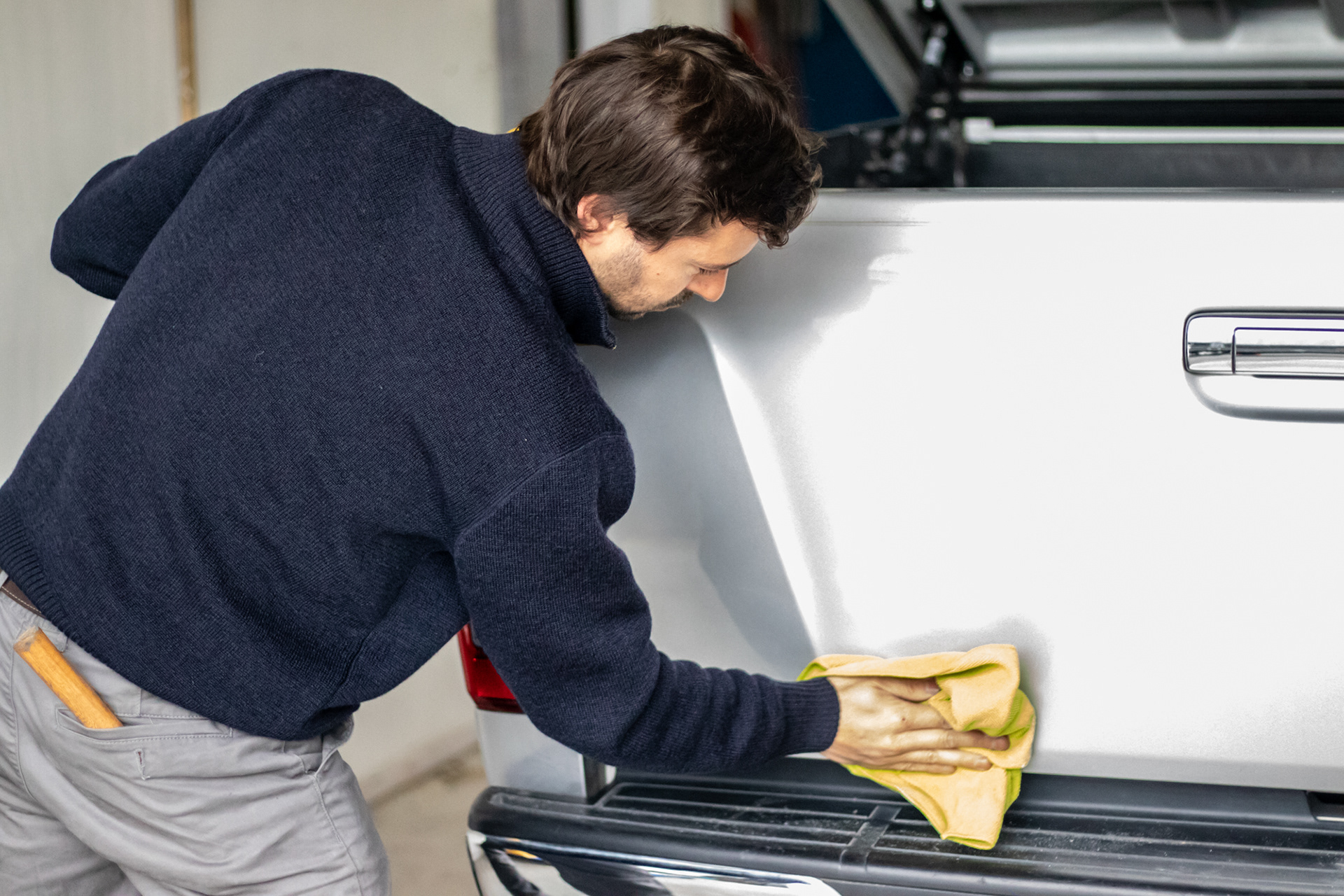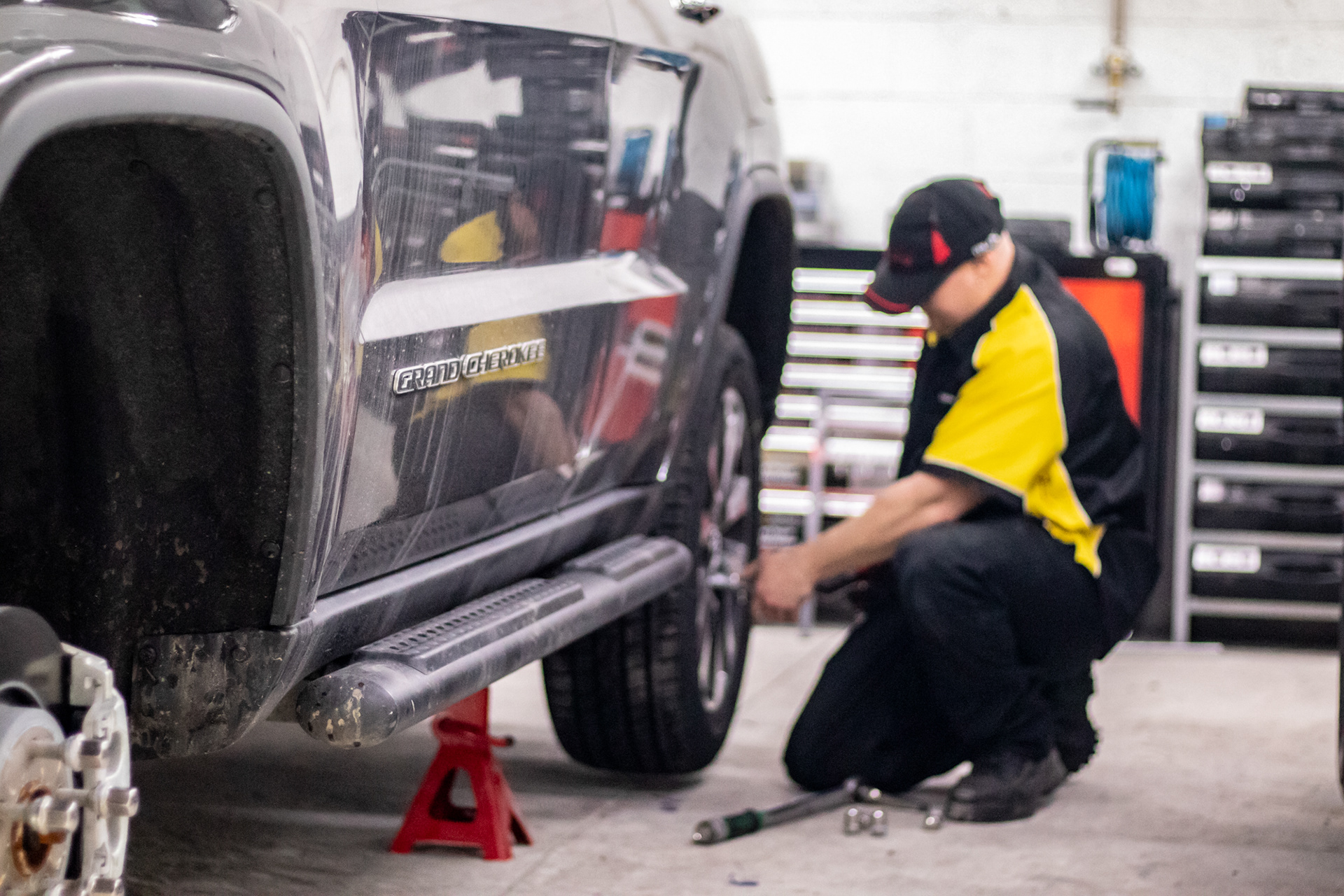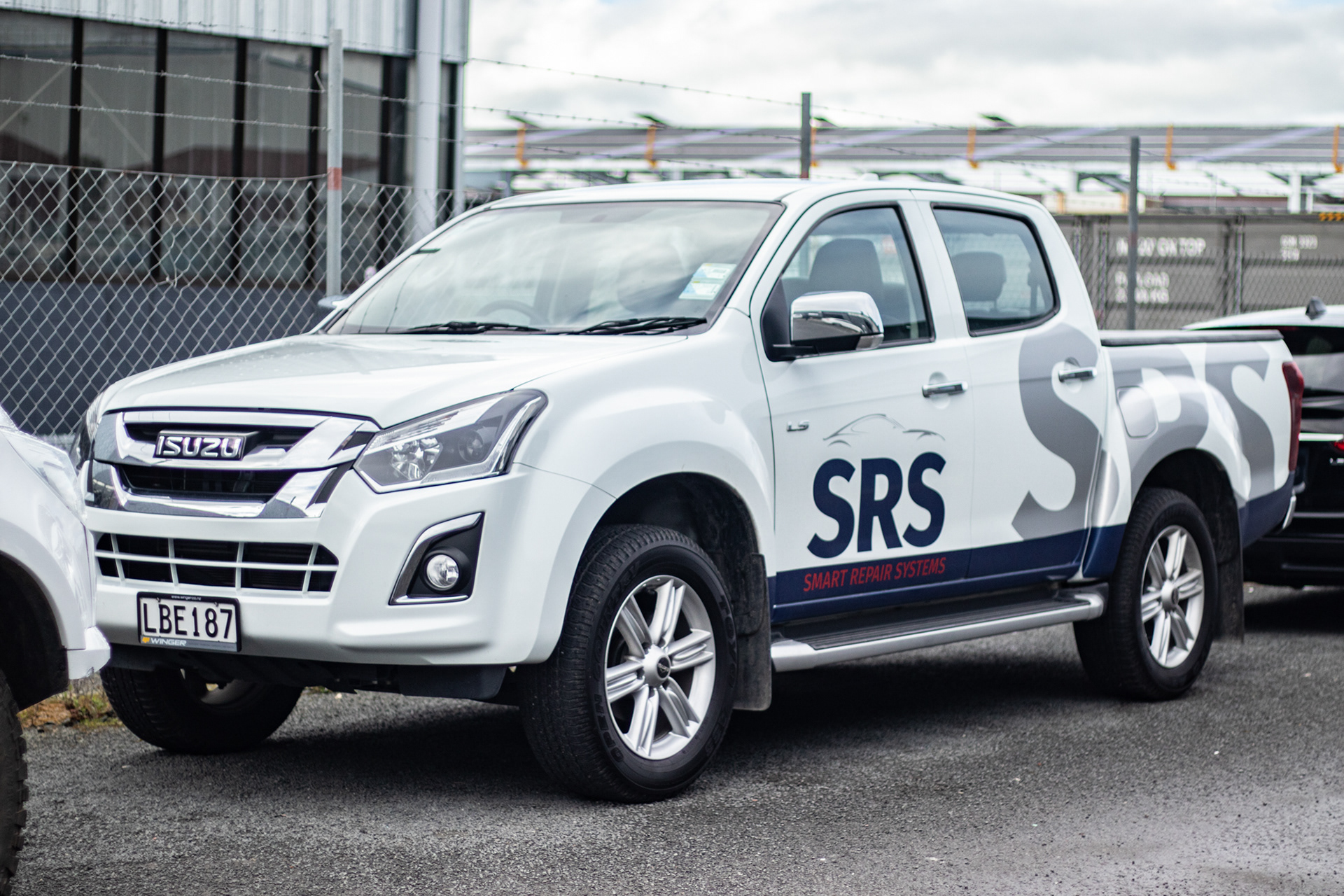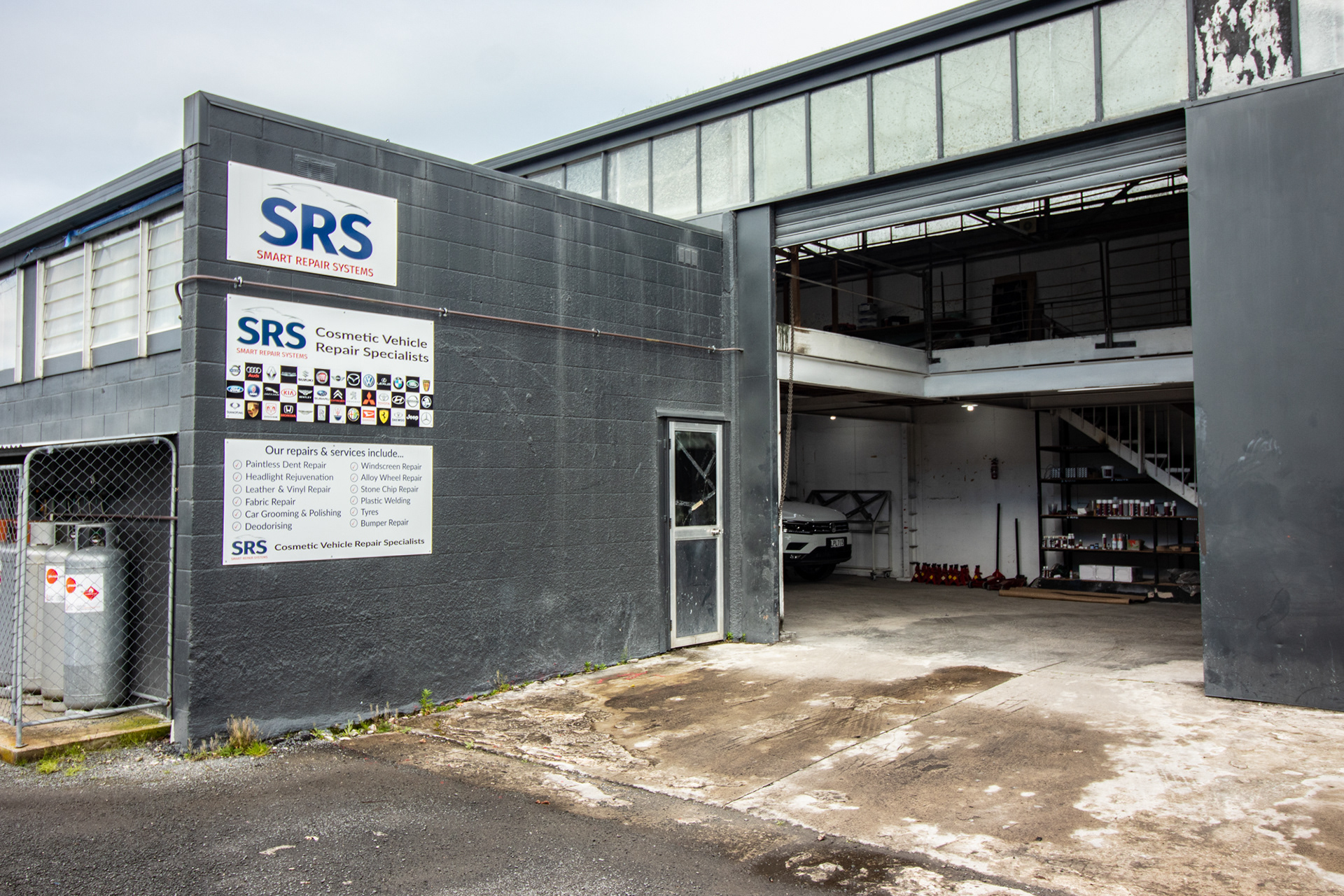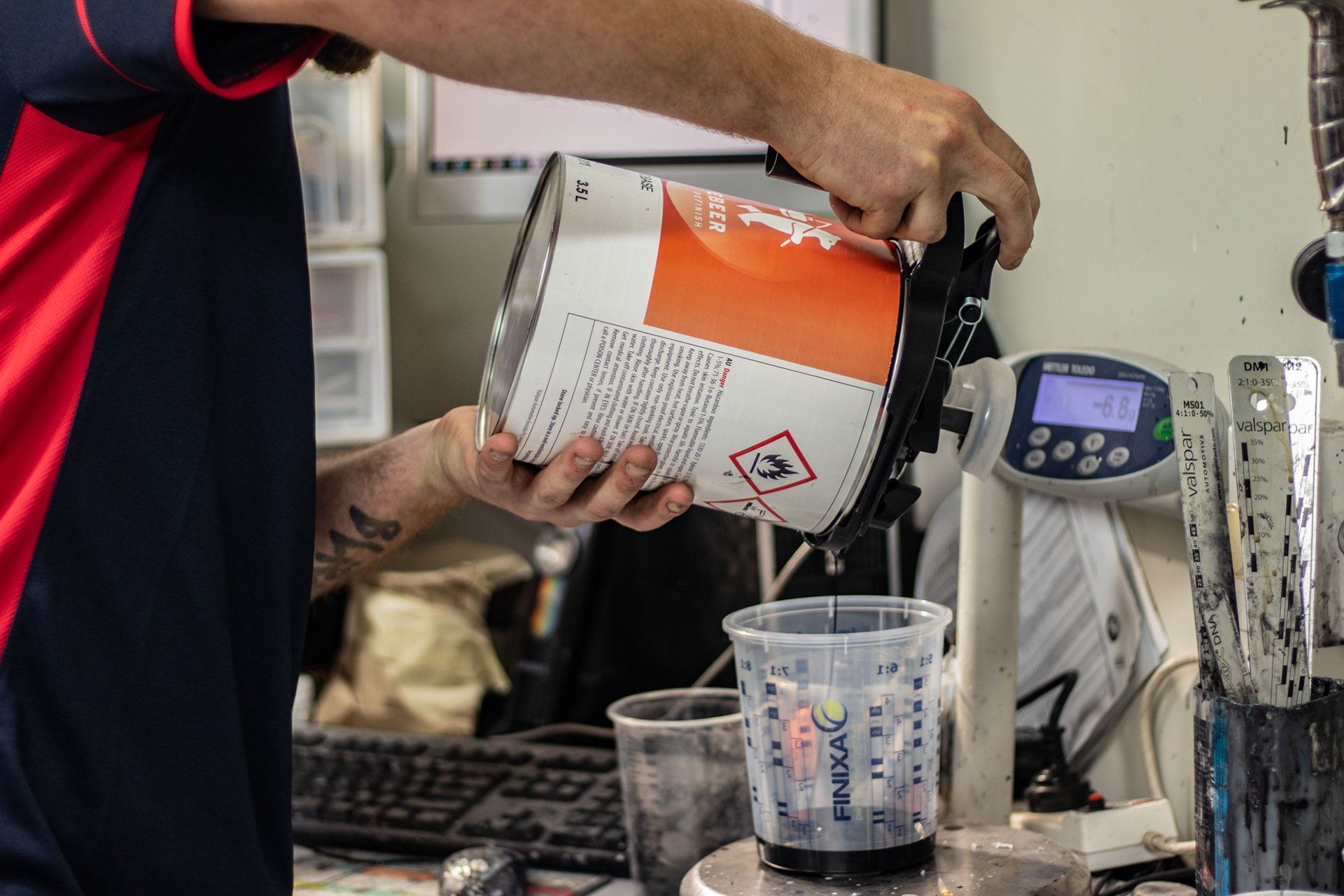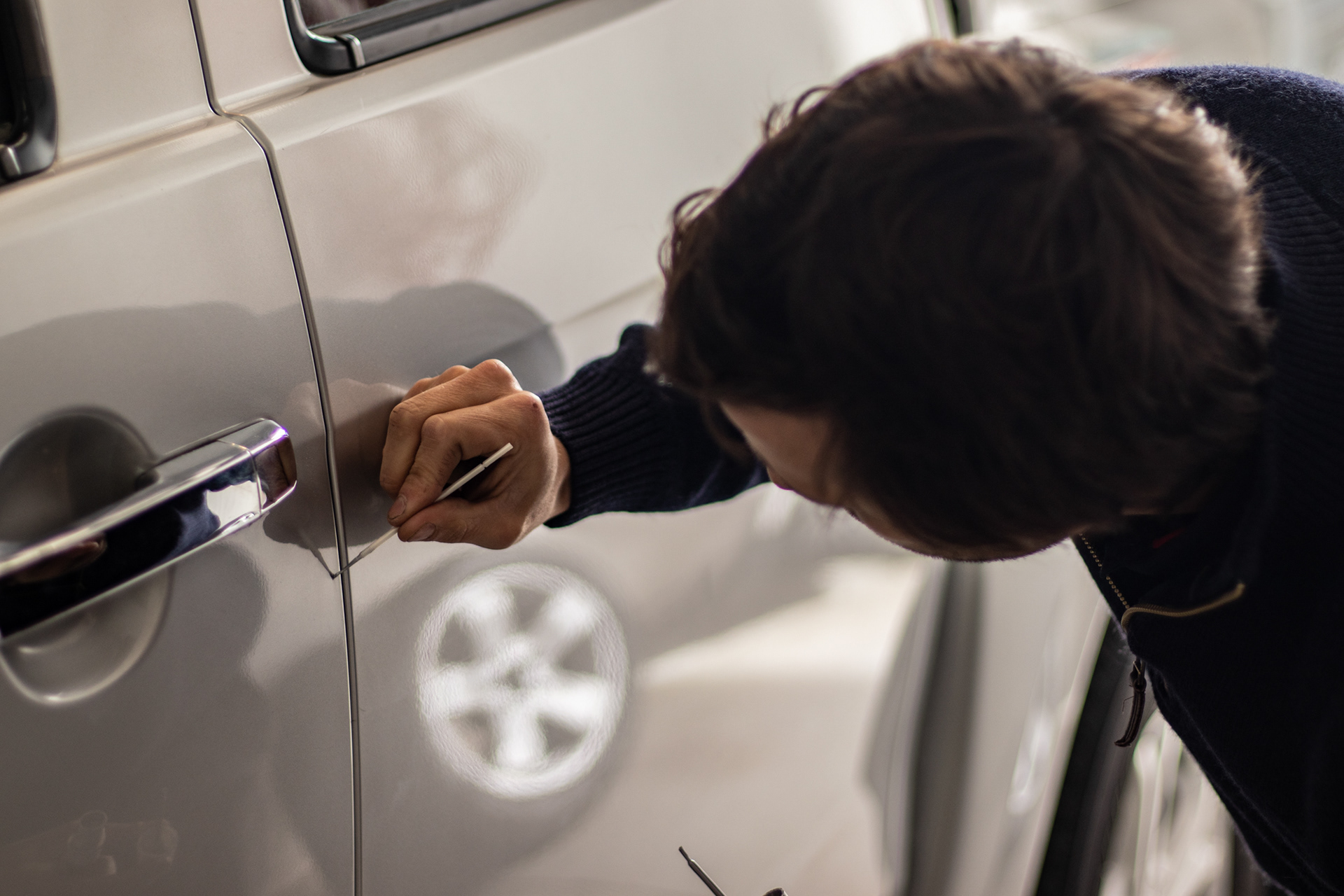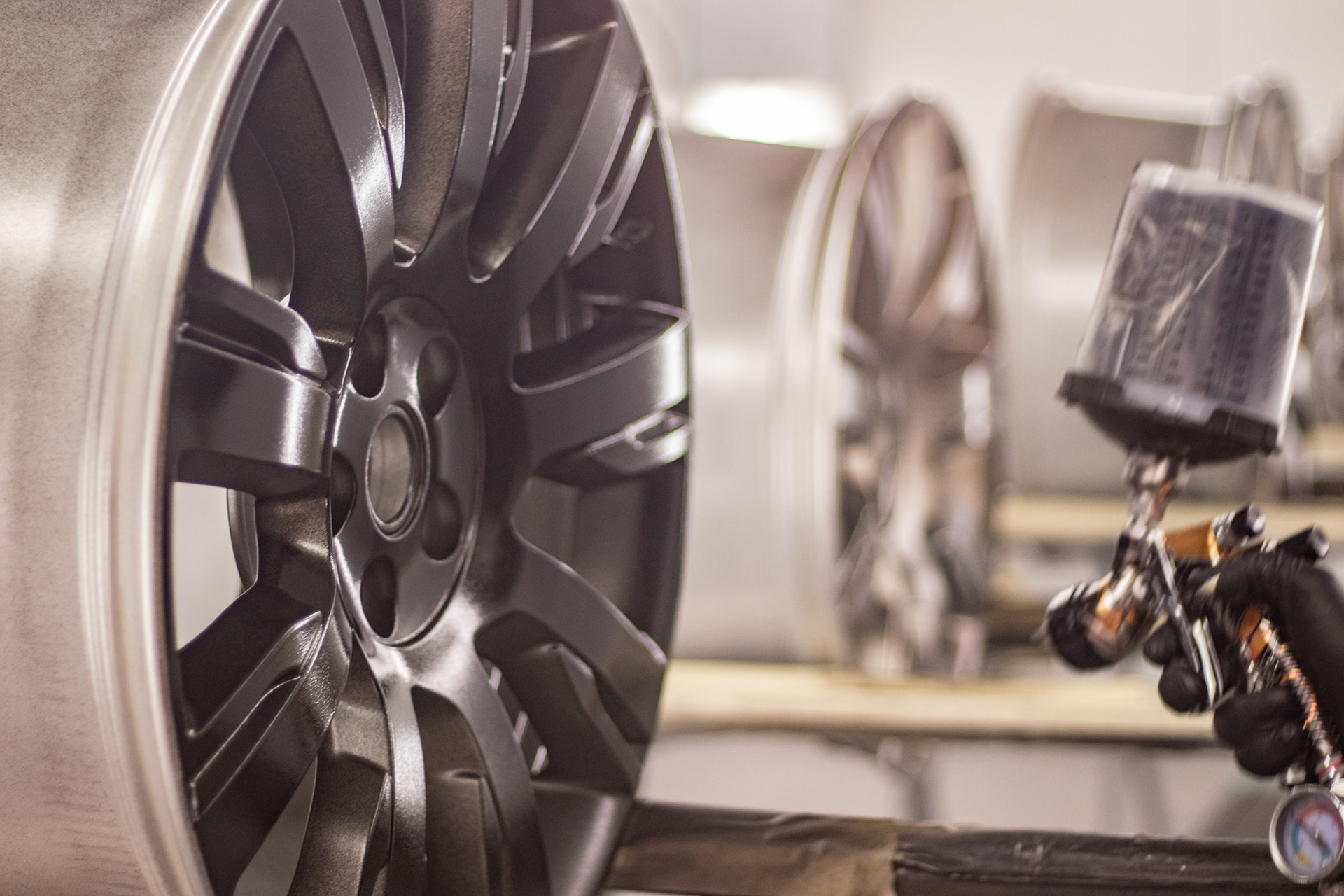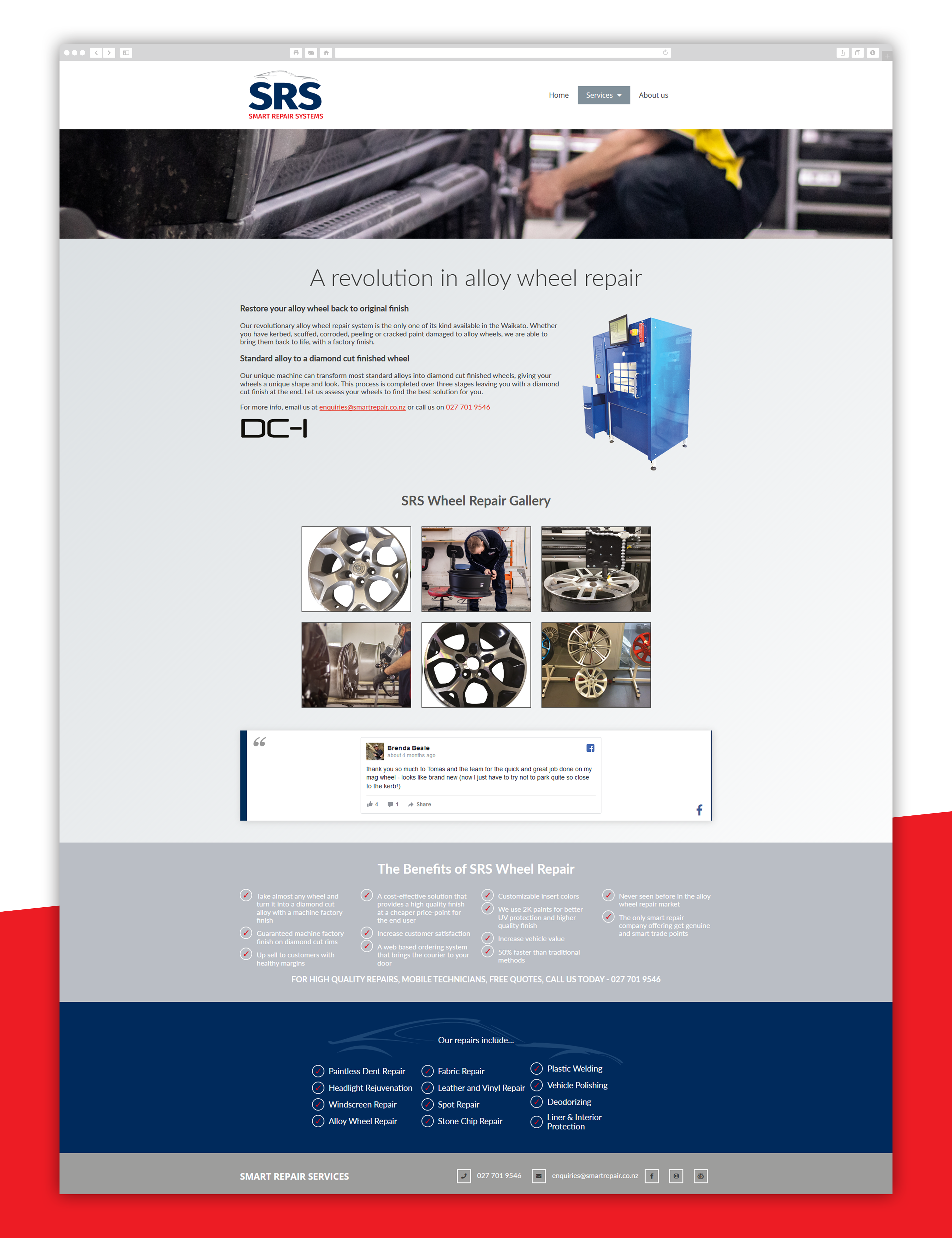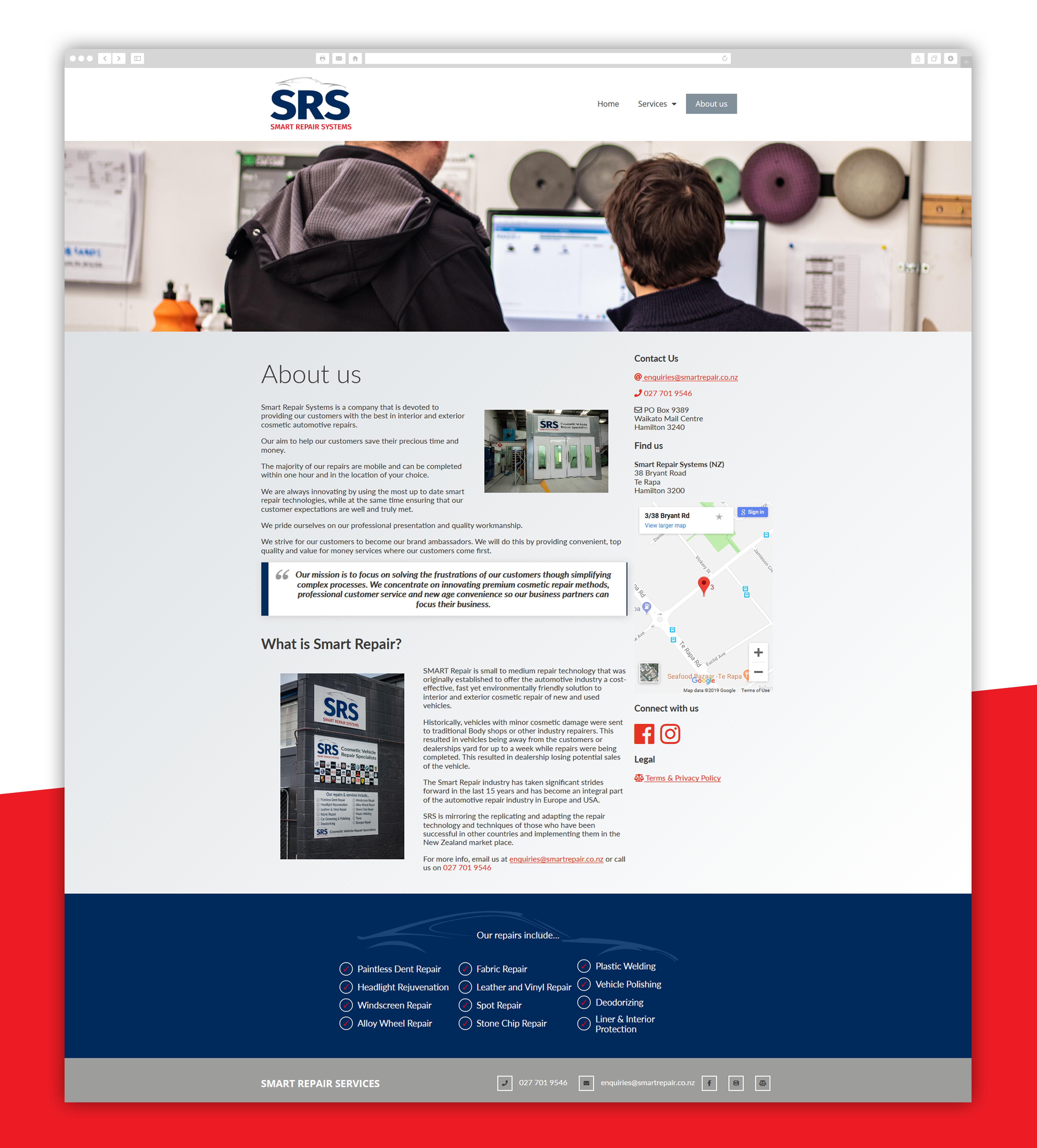 If you would like for me to help you with your website as well, check me out at www.dpdesignz.co.nz and contact me today. I'd love to work with you!